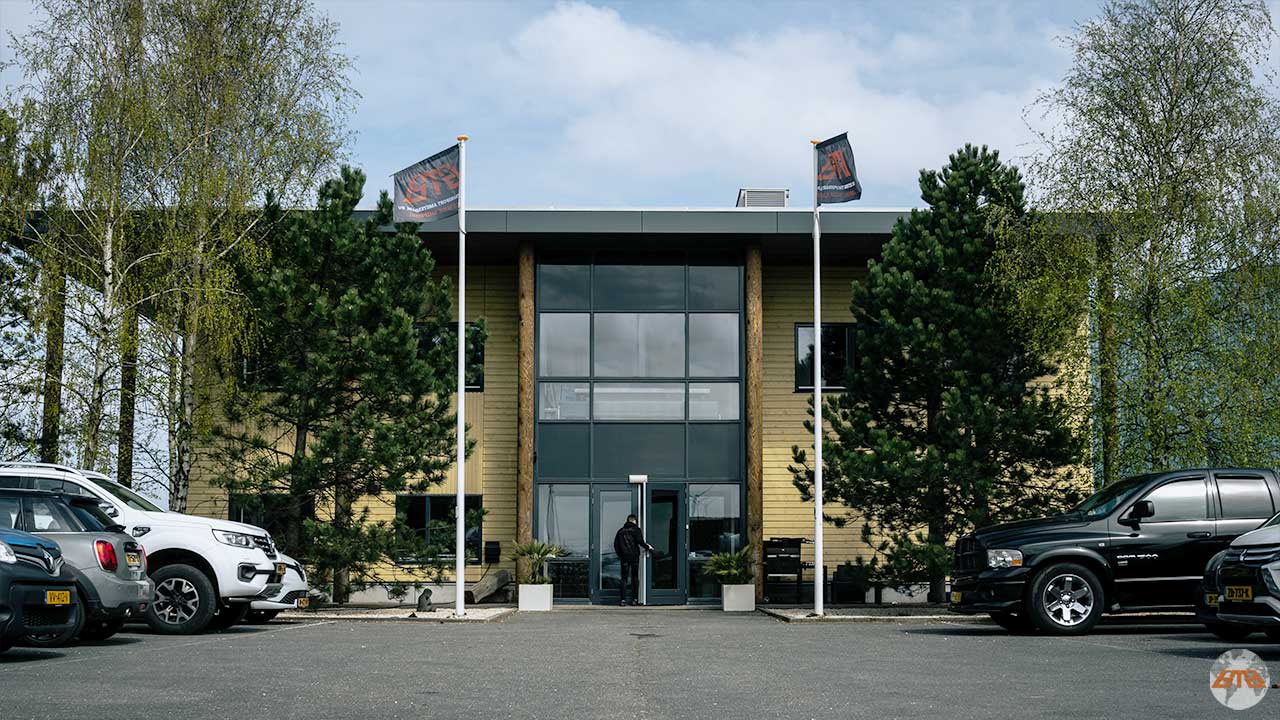 Introduction
We respect the privacy of people who provide personal data to us. The personal data provided will be secured by us and will be treated confidentially. We conform to the General Data Protection Regulation (GDPR) or in Dutch Algemene Verordening Gegevensbescherming (AVG), the Telecommunications Act and the privacy regulations.
This privacy statement is meant to inform about our use of acquired personal data. We will only process the acquired personal data for the purposes for which these have been provided. We furthermore explain in which way we use personal data and which retention periods will apply.
Which personal data do we process and for what purpose?
We process the personal data we require for business transactions in the automotive industry with employees, customers or suppliers. This personal data could entail: name, address, place of residence and telephone number of the participant, gender, date of birth, titles, position, name of company, bank details (if required for payment or security) and passport copies. We require these personal data in order to offer, deliver and invoice our services to our customers and suppliers and to carry out normal business relations with our employees.
We will not surrender any personal data to third parties, without prior consent of the data-subject or the controller of that data, unless we are obliged to do so under the law or a court order, need to do so as per your order or in case of another vital interest on a subject's part. In the latter case, this may refer to health data, should a subject fall ill or get injured at the workplace.
We will keep these personal data until the agreement/contract or business transaction has been fulfilled, and/or up to 7 years after that if this is expected of us by the tax authorities.
We collaborate with certain companies. It means that these companies may receive personal data from us. They will use this personal data for the sole purpose of the execution of the agreement/contract/ transport or shipping order and for providing tailor-made information and/or services. If partners are located outside the European Economic Area we will always seek subject's or controller's permission before providing them with the personal data.
Miscellaneous
We may adapt the Privacy Statement from time to time. This Privacy Statement is subject to Dutch law. Any possible disputes may be submitted to the competent court in Amsterdam. Acknowledgement
Signed by:
R.J. Bart, owner/ CEO
Internet sites from third parties
On our website one might come across links to other websites. This privacy statement does not refer to these. This also applies to the social media buttons on our website. These websites may have another privacy policy, which we have no influence on. This privacy statement only applies for personal data submitted by a subject or controller. A user will bear responsibility him- or herself for clicking on these buttons and for making their information known.
Sensitive information
If possible, we will remove any special personal data (health, race, etc.) from the provided data and other matters.
We do not collect special personal data, such as data about health (or other special personal data), unless this is required to execute an agreement/contract and only with subject's permission per opt-in.
Cookies
We use cookies on our website. Cookies are small text files that are placed on your computer, tablet or mobile phone by an internet page. This is done at the moment a user visits our website.
We use the cookies on our website mainly to improve its operation. We will use these data only for that purpose and we will not share these with third parties. We refer to the following data in this regard: the browser that is used, the time and duration of your visit, the pages that were visited and error messages.
A user can remove these cookies themselves by accessing the settings on the computer and delete the browser history.
Rights pertaining to personal data
Subjects and/or controllers may always contact us on [email protected] if any questions occurred or if info is requested on which personal data is kept. Information requests can be made about the following subjects:
to receive explanation about the personal data we process and what we use these for;
to be allowed to view which personal data is kept on file;
the correction of errors;
the removal of obsolete data;
to revoke permission; – to object to certain use; – to transfer data to a third party.
If we do not assist a requester properly, he/she will have the right to lodge a complaint with the Dutch Data Protection Authority.